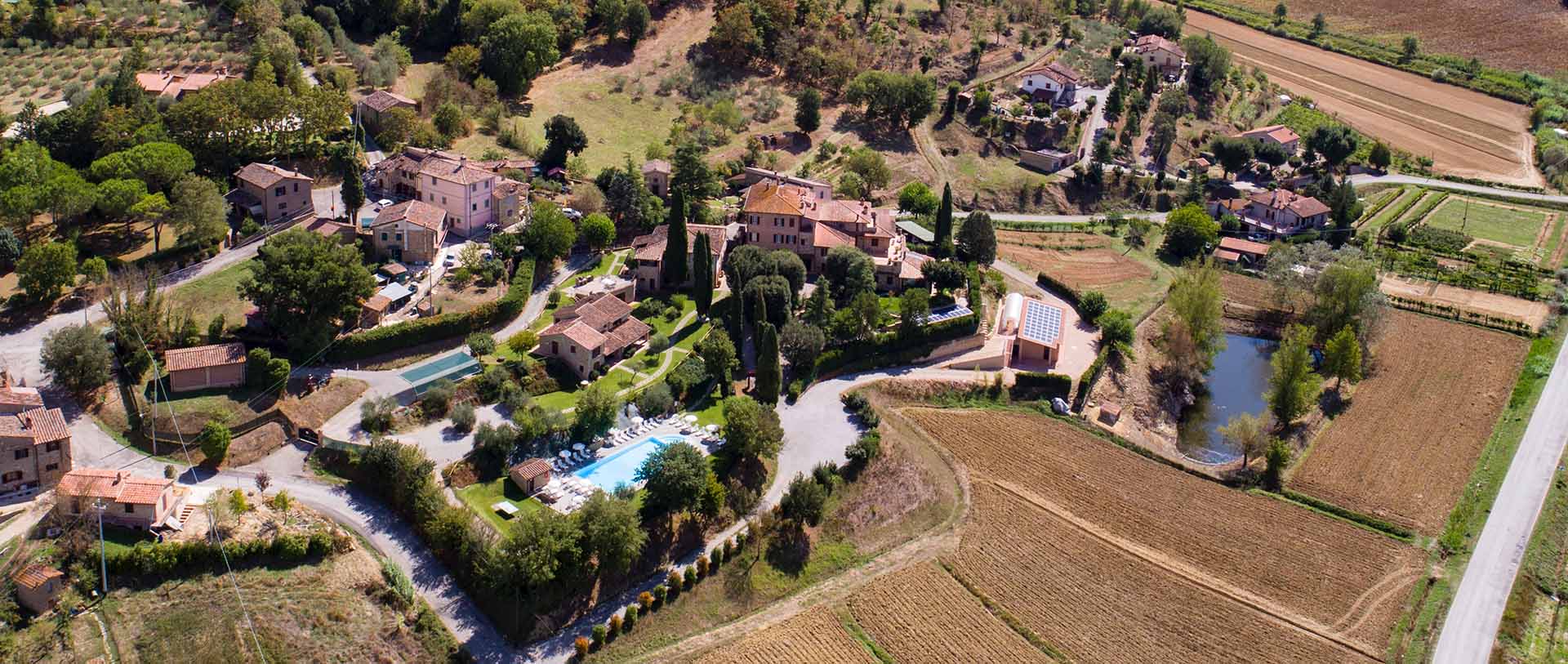 REVIEWS
What our guests say
Very comfortable accommodation in a pleasant place from where a lot of nice spots can be visited in both Tuscany and Umbria. The landlord is really sympathetic and helpful.
Great place to stay and enjoy your holiday. Nice rooms and very comfortable beds. Beautiful view and surroundings. Lovely and friendly staff. Excellent location to explore Umbria and Toscana. Nice places to visit nearby. Or enjoy your life at the pool. Perfect place!
An amazing place. The rooms are aesthetically pleasant, clean and functional. All is well thought of. The pool is clean and new. And the service is personalised and warm. Love it.
Central, yet peaceful location in Umbria. Several beautiful little cities a few kilometers away. Hills right behind the house are perfect for easy-access mountain bike or walking trips. Helpful personnel respond to all requests in an astonishing speed.
Agriturismo Umbria
Comfort & Services
Swimming pool 8x16 m with Jacuzzi